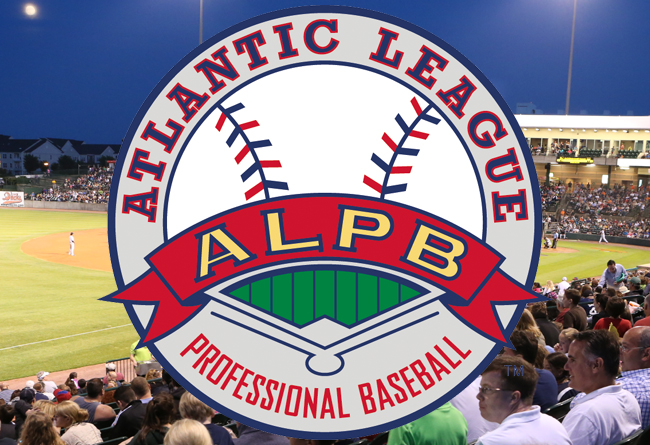 19 players have returned to MLB affiliates after playing in Atlantic League in 2018

(Lancaster, Pa., June 15, 2018) – The Atlantic League of Professional Baseball (ALPB) has now had 20 player contracts purchased by Major League Baseball or international professional clubs during the 2018 season.

"We have been impressed with the level of play throughout the league this year," said Atlantic League President Rick White. "Major League clubs, along with international professional teams recognize our talented players and are inviting them to join their organizations. The Atlantic League was founded on the premise of providing players the opportunity to pursue the next chapters in their careers, so we wish all of the players whose contracts have been purchased the best of luck."

The Sugar Land Skeeters have seen the most player contracts be purchased thus far, with eight members of their 2018 roster joining other clubs, including seven with MLB organizations. The Somerset Patriots rank second with three player contract purchases, while seven of the eight clubs in the Atlantic League have seen multiple players join MLB organizations.

The New York Mets lead all Major League clubs with four Atlantic League player contract purchases in 2018. Right behind them with three are the Seattle Mariners. Nine ALPB players have been assigned to Triple-A ballclubs after having their contract purchased and nine others have reported to the Double-A level.

CLICK HERE to view the complete list of 2018 Atlantic League player contract purchases

About the Atlantic League of Professional Baseball (ALPB)

The Atlantic League has been a leader in professional baseball and a gateway to Major League Baseball since 1998. Over 38 million fans have attended Atlantic League games and more than 900 players and 50 managers and coaches have joined MLB organizations directly from the ALPB. The Atlantic League emphasizes winning baseball games, showcasing the talent of top-caliber players and offering affordable family entertainment.

For more information, please visit www.atlanticleague.com.

###