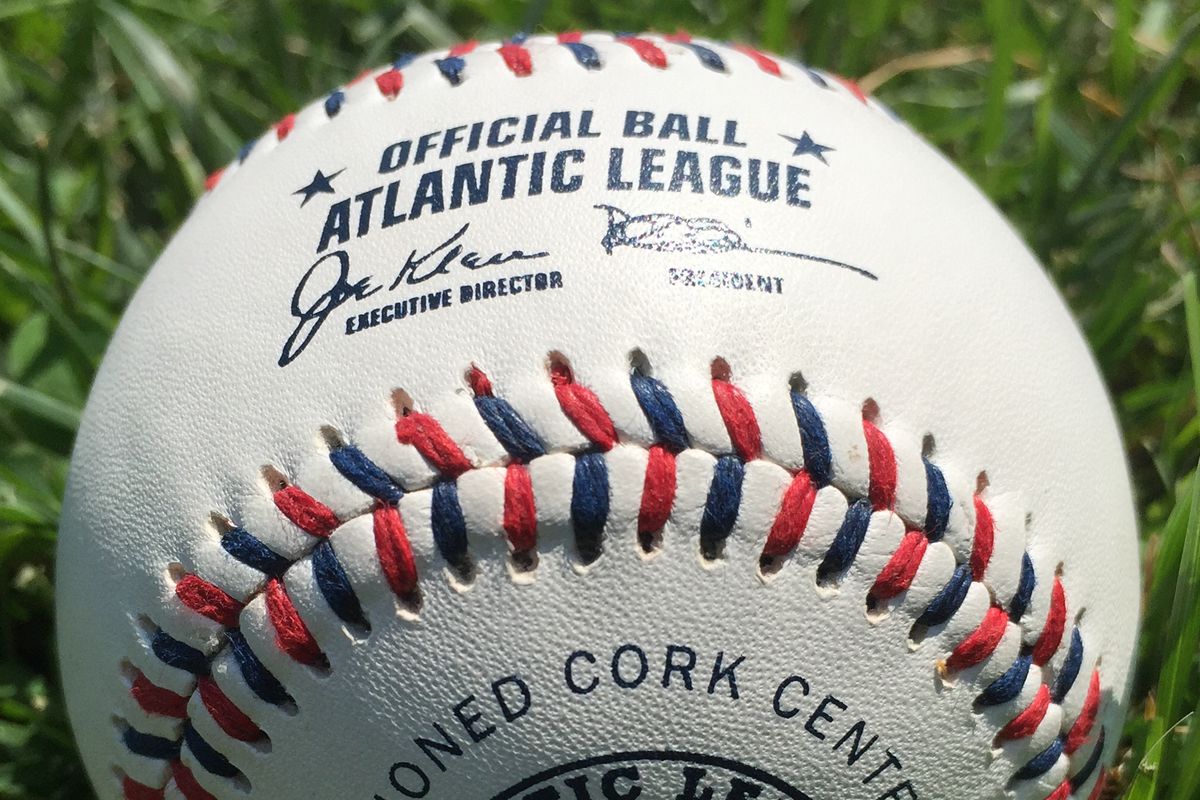 By Steve Heiser, York Dispatch
The Atlantic League's 2020 season was canceled because of the COVID-19 pandemic, but the league is still very much open for business.
The independent minor league, which includes the York Revolution, announced Thursay that it is accepting applications for new franchises.
The announcement was made in a news release and attributed to Rick White, the league's president. It was made following a vote held at a special meeting of the league's board of directors.
In the news release, the board expressed special interest in acting as a landing spot for markets affected by Major League Baseball's planned minor-league contraction. New markets in the league's geographic footprint would be considerned as well.
"For 23 years, the Atlantic League of Professional Baseball has welcomed over 42 million fans to out beautiful ballparks while providing a unique brand of affordable, family entertainment," said Atlantic League founder and chair Frank Boulton in the news release, "With all that is going on in professional baseball, as well as the world in general, we look to be part of the long-term solution to the many challenges facing municipalities, owners, ballparks, and communities in our sport."
According to the news release, the league is open to accepting two to four new markets.
Earlier this week, the league officially approved Gastonia, North Carolina, as a new member for 2021
The addition of Gastonia next season may give the league an even number of markets and make the all-travel Road Warriors franchise unneccessary. That is assuming that the other seven teams that were set to play in 2020 will return after the pandemic in 2021. The also assumes that the pandemic will be over by the 2021 season and allow a league season at all.
The league--run Road Warriors, with no home field, are used when the league has an uneven number of teams.
The other members of the league in 2020, in addition to the Revs and the Road Warriors, were the High Poiint Rockers, the Lancaster Barnstormers, the Southern Maryland Blue Crabs, the Long Island Ducks, the Somerset Patriots and the Sugar Land Skeeters.
Paries interested in becoming members of the Atlantic League are encouraged to contact Rick White at [email protected].
https://www.yorkdispatch.com/story/sports/baseball/york-revolution/2020/07/30/atlantic-league-announces-its-accepting-applications-new-franchises/5547144002/